Find out how artificial neural networks are deepening the advancement in Ai.
The Oil industry post-COVID-19: Perspectives and Analysis.
Find out more.
The impact of COVID-19 on global trade output: Insightful forecasts.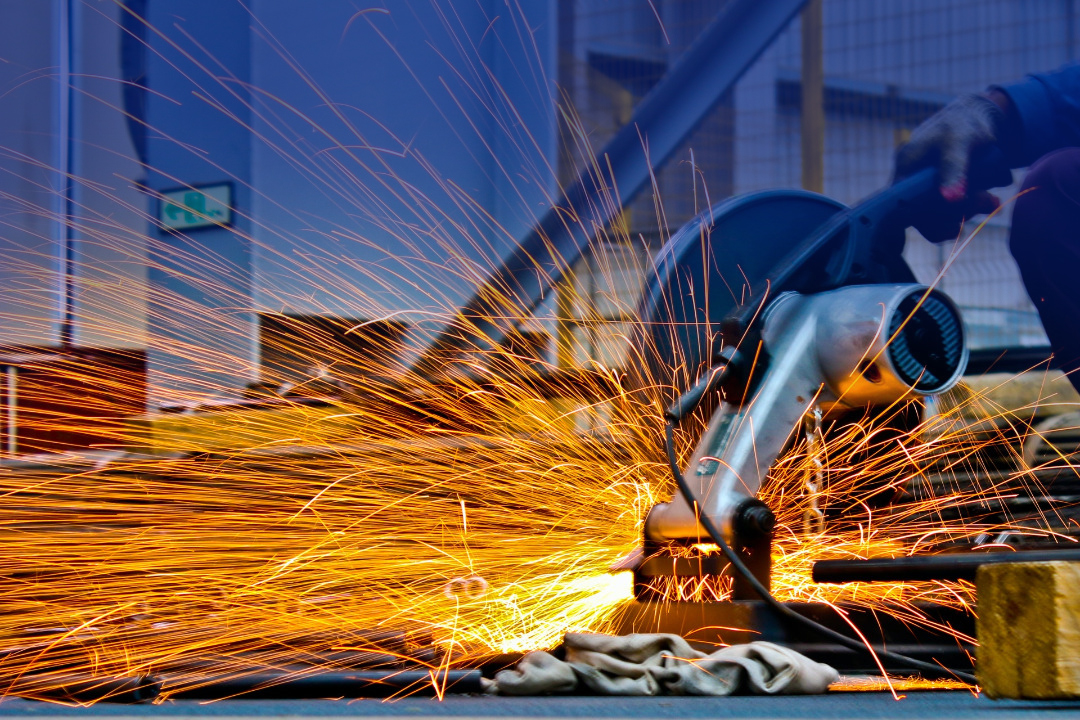 How do we stimulate global economic growth and create more jobs?
Find out here.
Cutting edge health R&D as the only sustainable solution to eradicating global pandemics.
Find out more.
Find out here how sustainable green energy development can support your business growth.
Find out more.
Located in Nigeria's commercial capital - Lagos, we are here to support your business success journey.
How may we be of help to you today?
The power of shared vision and responsibility is greatness redefined.
Our track record of delivering outstanding results for our clients starts with our team members and partners. Our people are our greatest asset and you- our client, our topmost priority.
Our services
Our focus is on delivering you the absolute best support, guiding you through training and providing forward-thinking industry solutions.
How can we be of service to you?
It is never too late to start managing your personal finances.
Now is the time to take control.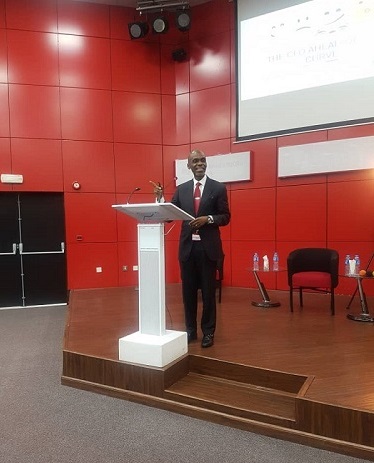 Speaking Engagements? Yes We Do!
Our MD/CEO Wright & Co Ltd
Seyi Wright is available to speak and coordinate your:
• Knowledge Sharing Session (KSS)
• Strategic Planning Sessions
• Retreats
• Management Executive Sessions
• Budget Planning Sessions
Find out more